Welcome! My site showcases my artistic progression over the past decade, which started with figurative drawing and has evolved into a new creative process for my drawings and paintings. This approach was born during the pandemic and continues to evolve. Enjoy!

Painting
2021-Present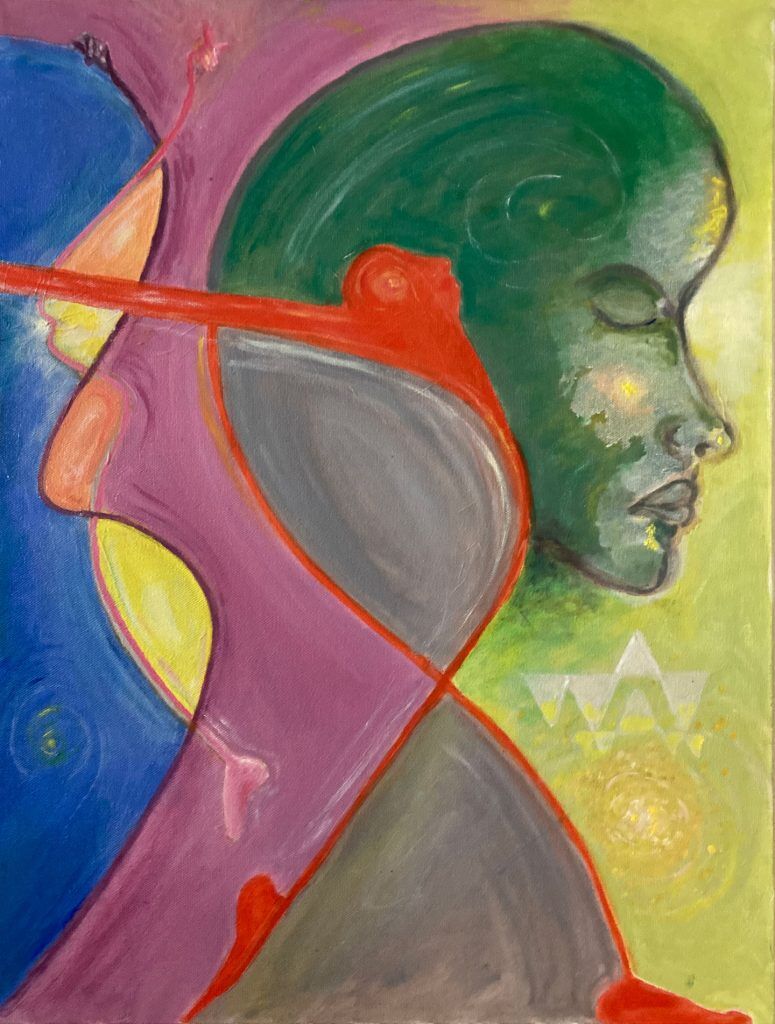 My style of painting and process has its genesis in "surrealistic life drawings" that were begun in an earlier stage in Rhode Island.
Drawings – Surreal Figurative
2020-2021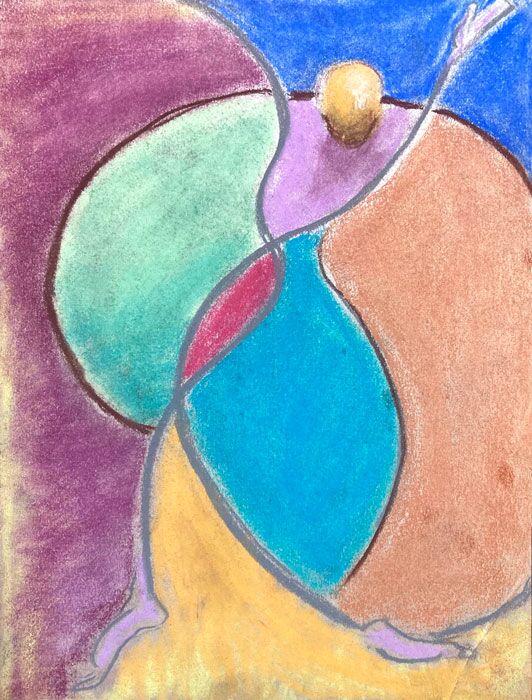 After years of drawing sitting models, the pandemic hit and I found myself alone in a house in the wilds of Rhode Island. One day I started to draw after a long hiatus and something completely new happened.
Figurative Drawing
2012-2019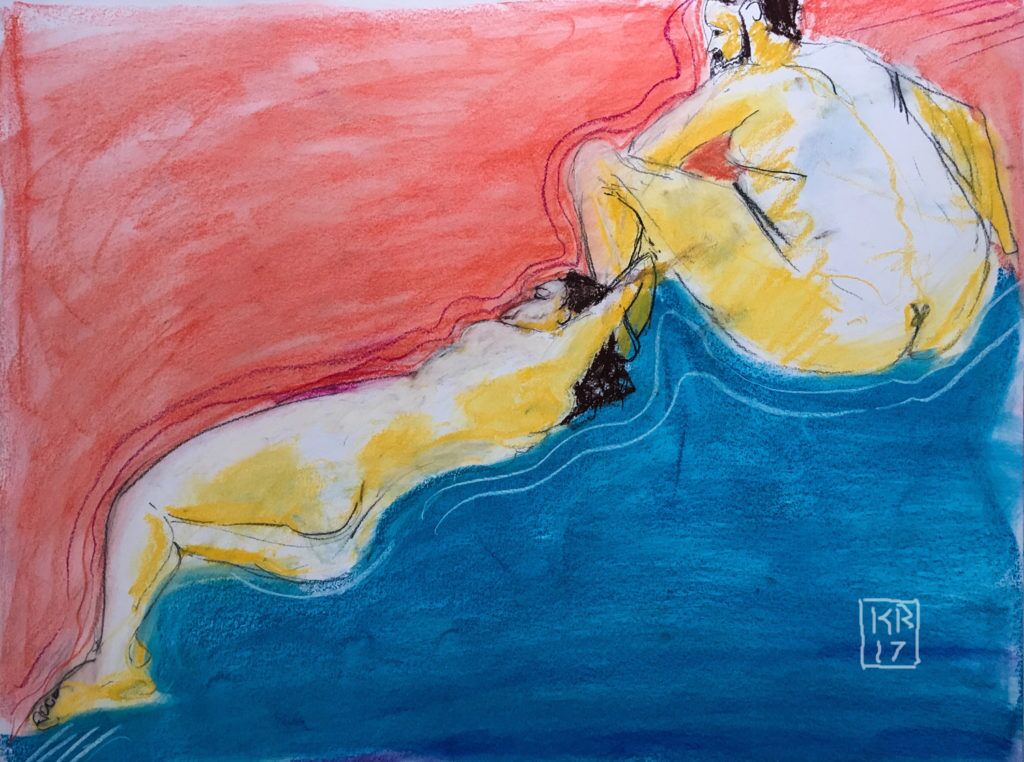 One day in 2012, I walked by Minerva's Drawing Studio and was drawn in to check it out. I became a regular and was passionate about mastering figurative drawing.