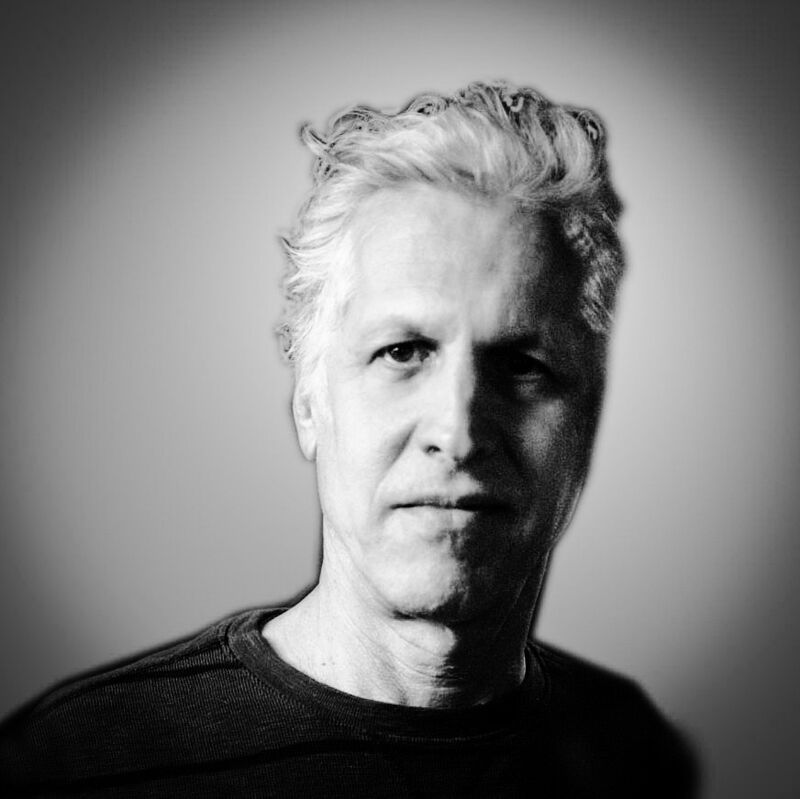 As a child, I grew up in an artistic family and was exposed to different forms of art, including painting, sculpting, and ceramics. It was only natural that I took to it and started creating my own artwork at a young age.
When I was 13 years old, I became more interested in music and started pursuing a career in it. Over the years, I supported myself as a graphic designer and art director, and later as a user experience designer for the web. However, despite my success in these fields, I felt the urge to get back to art and specifically drawing.
After years of working with computers and the web, I craved something organic and real. Drawing is a simple yet powerful form of art, and if one can draw the human figure, anything is possible. All the great masters were masters of the human form, and I wanted to learn from their example.
In 2012, I started studying figurative drawing at Minerva Duram's Spring Studio and became a regular there. I even had a show of my artwork, which was a major milestone for me. However, my creative journey was interrupted by the pandemic.
From one day to the next, I went from drawing live models to being stuck at home without access to my usual resources. At first, I didn't know what to do and stopped creating art altogether. Then, I ended up living in a house in a rural area of Rhode Island for the better part of 2020 and some of 2021, where a magical transformation took place.
One day, I decided to try drawing live models from my imagination, and I was surprised by how well it went. I began to create interesting compositions from my mind, and then a major shift arrived. I started making drawings that went beyond and appeared to plumb the inner depths of my psyche.
Many themes in my artwork seemed to draw upon my practice of Kundalini yoga meditation. I had never conflated my spiritual practice with artwork before, but it began to happen naturally. My paintings and surreal pastel drawings all reflect a new style and approach for me. This work comes from a very deep place within, and I hope it talks to a very deep place within the viewer.
Overall, my artistic journey has been a transformation over the past ten years. I hope that you will get a sense of this progression through my presentation here, as I showcase my latest artwork and the evolution of my creative process.